Fleetwood Town Community Trust, supported by the Big Lottery have collaborated on a Wyre wide programme to improve the employability prospects and the health and wellbeing of people with disabilities across the borough.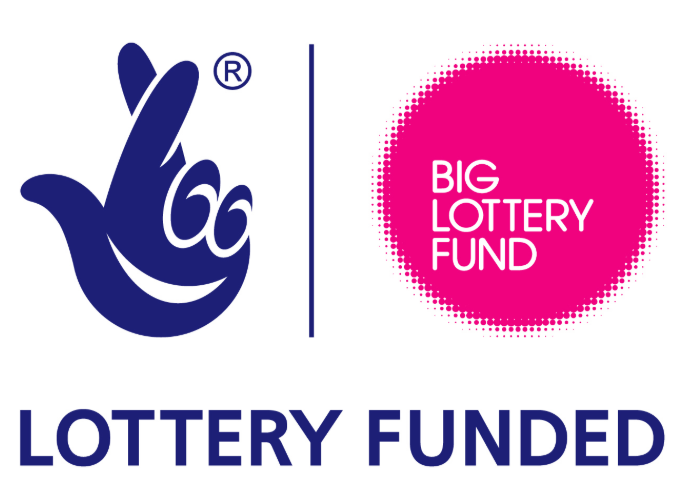 With a focus on unemployment and self-improvement the "My Future Choices" programme is aimed at people between the ages of 16-24 who are facing multiple barriers to active participation.
The collaborative programme hopes to raise aspirations and enhance community participation by providing opportunities to learn employment skills and improve wellbeing through the "Find your Future" programme.
The programme commences on the 20th January 2018 in Fleetwood for 10 week, "My future choices" aims to deliver the yearlong programme and actively work alongside our community to engage and promote the service to anyone who is eligible to participate.
Fleetwood Town Community Trust Employability coach Colette Pope said; "working with wider partners and networks, people with disabilities have the chance to learn new skills, have more doors open to them and the chance to develop their health, wellbeing, resilience and employment opportunities"
For further information, contact Colette.pope@fleetwoodtownfc.com, or call 07892 7181886.