Fleetwood Town Community Trust in partnership with EFL Trust and Ferrero UK deliver the Joy of Moving programme to thousands of school children in Fleetwood.
According to research only 30% of boys and 25% of girls aged 5-7 meet the recommended quota of exercise each day. Such inactivity levels are leading to a variety of issues affecting both physical and mental health.
The Joy of Moving programme is designed to help children develop their physical, cognitive and social skills in a fun and educational way. This is done through two national projects, Move & Learn programme and the Joy of Moving Festivals that engage 70,000 children nationwide each year.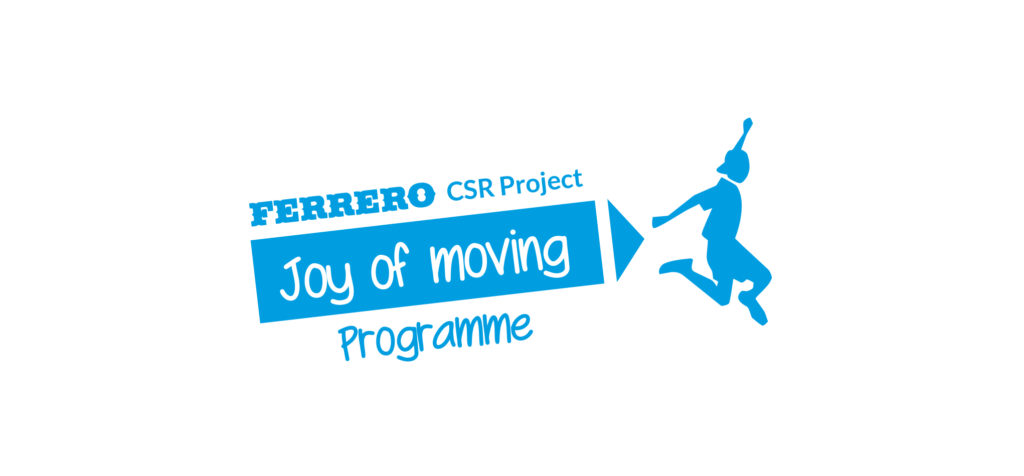 Move and learn
The Move and Learn Programme is a national school-based educational programme for children aged between 9-10 that has been developed by the EFL Trust and Ferrero.
By combining six weeks of practical sporting sessions with classroom sessions, the programme encourages physical activity, promotes nutritional education and builds awareness of the importance of a balanced diet and active lifestyle.
Fleetwood Town Community Trust has worked with 31 schools in Wyre engaging with thousands of school children.
Each year we invite schools to take part in half time activity during a Fleetwood Town home fixture or, first team chef visits the schools to offer cooking tips and nutritional advice.
Our Joy of Moving Festivals compliment the Move and Learn Programme. Taking place predominantly in the Summer term, the Joy of Moving Festivals involves the full school from reception all the way through to Year 6, and even the teachers!
The Festivals help develop each child in five major areas: physical fitness, motor (bodily) coordination, cognitive functions, creativity (mental reasoning), and life skills.
The Festivals first piloted in 2018 reaching out to hundreds of schools nationwide engaging thousands of children aged 4-11.
For more information please contact Rob.Larcombe@fleetwoodtownfc.com or call 01253 208442