Fleetwood Town Community Sports College is now in it's 8th year of delivering high quality education programmes to 16-18-year olds.  We continuously aim to improve the delivery of education and have achieved so much already in the classroom and on the pitch. 
Every year we continue to grow in numbers which creates a great learning environment for those already on the course, but also for those thinking about the next steps in their education. Here at Fleetwood Town Community Sports College, we are continuously aiming to improve the delivery of our provision; taking into consideration the latest teaching resources, investing in the latest technology and also listening to our students on how we can improve.
In the Academic Year 2019/2020, 100% of students passed their course and 85% of these achieved above their original target grade.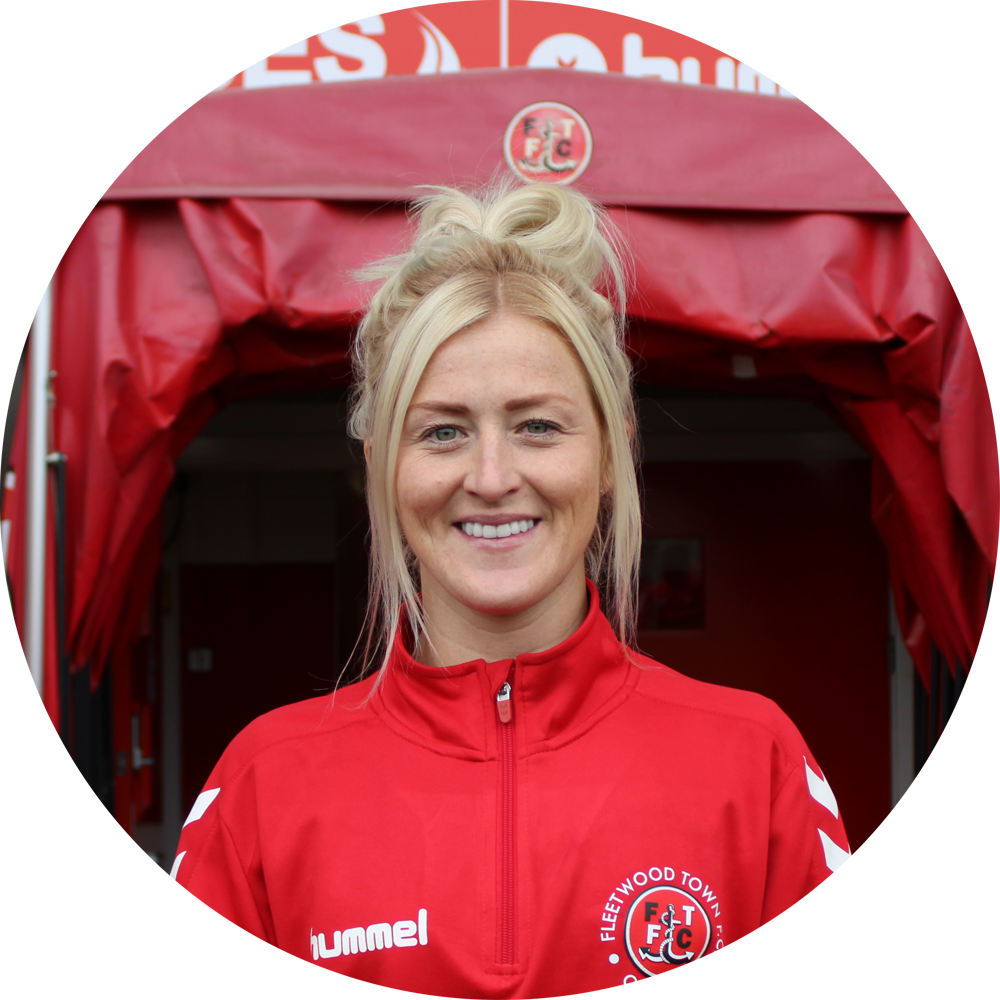 PGCE, BSc (Hons) Exercise and Health Sciences, Level 3 Personal Trainer, Yoga & Dance instructor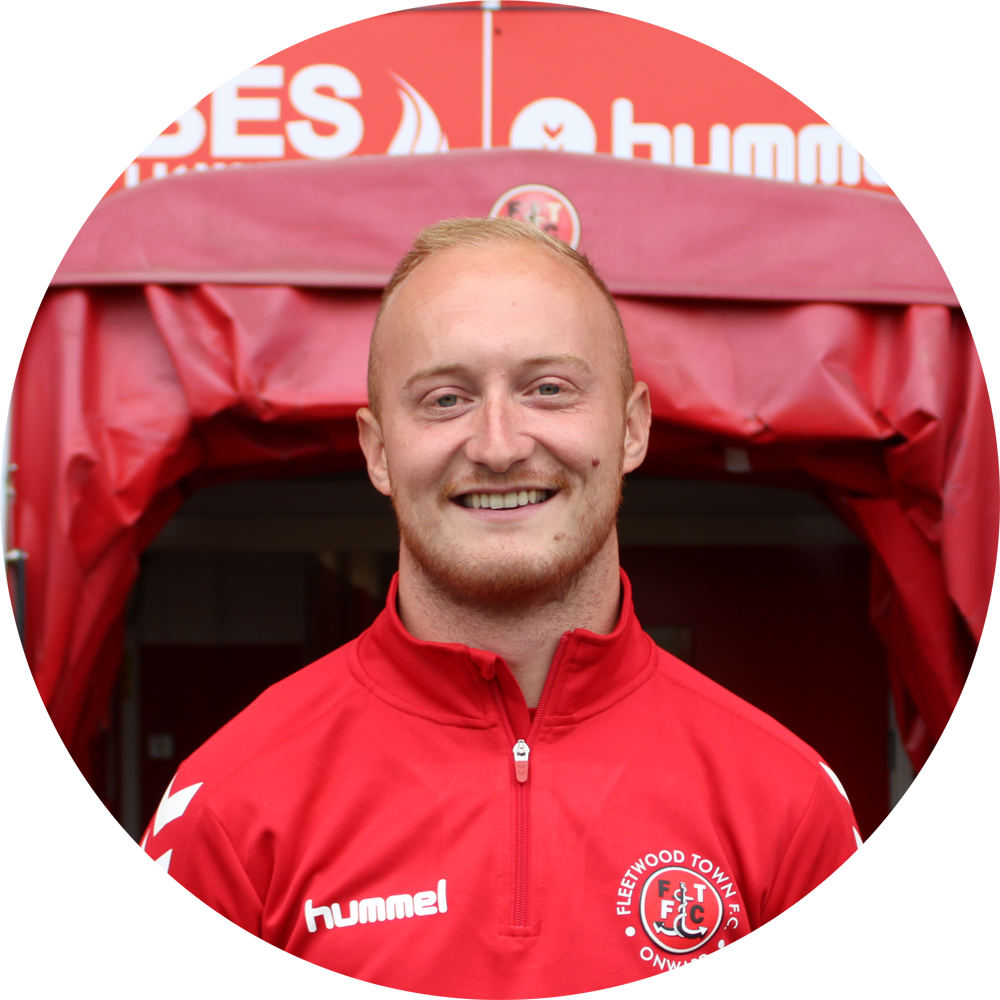 BTEC Tutor & Boy's Football Lead
PGCE(in training), BA (Hons) Sport Coaching, FA Qualified Coach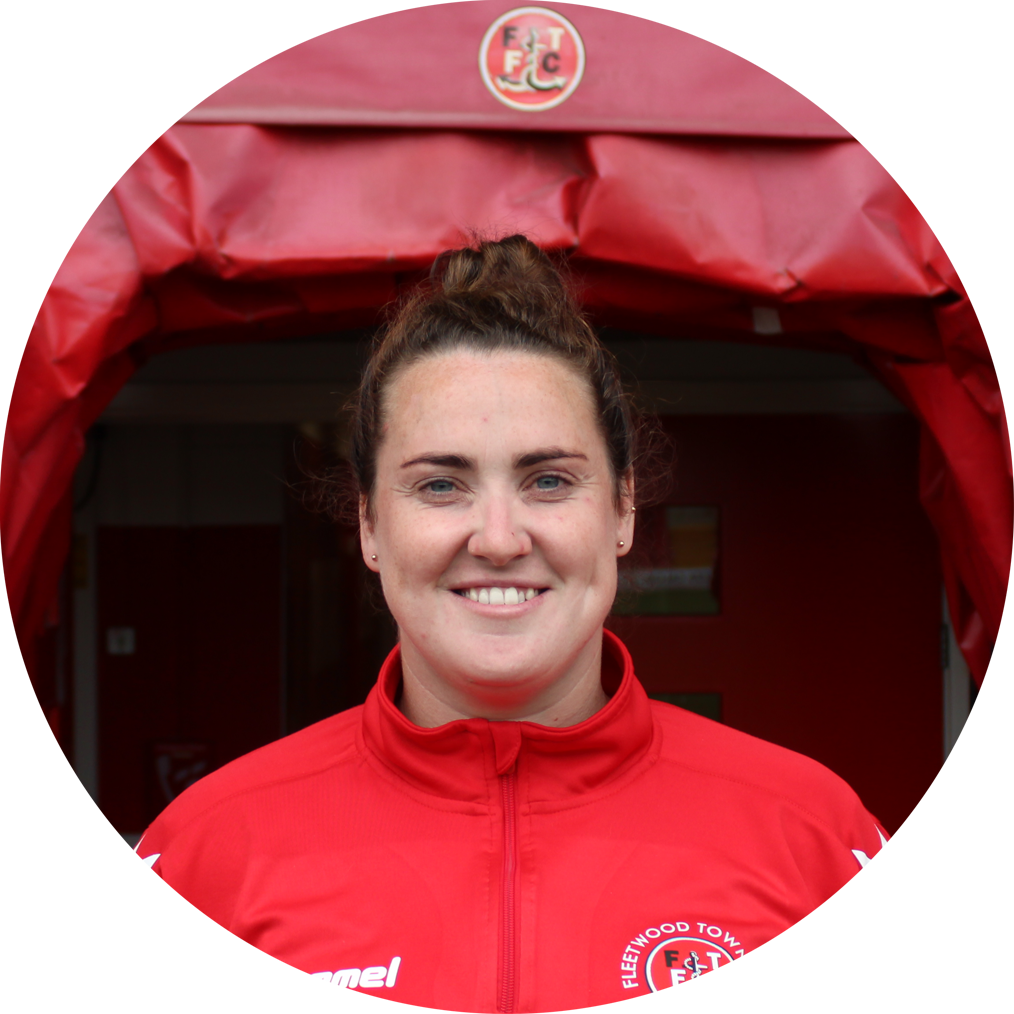 BTEC Tutor & Girl's Football Lead
PGCE, BSc (Hons) Sports Coaching & Performance Science, UEFA B Qualified Coach, FA Youth Award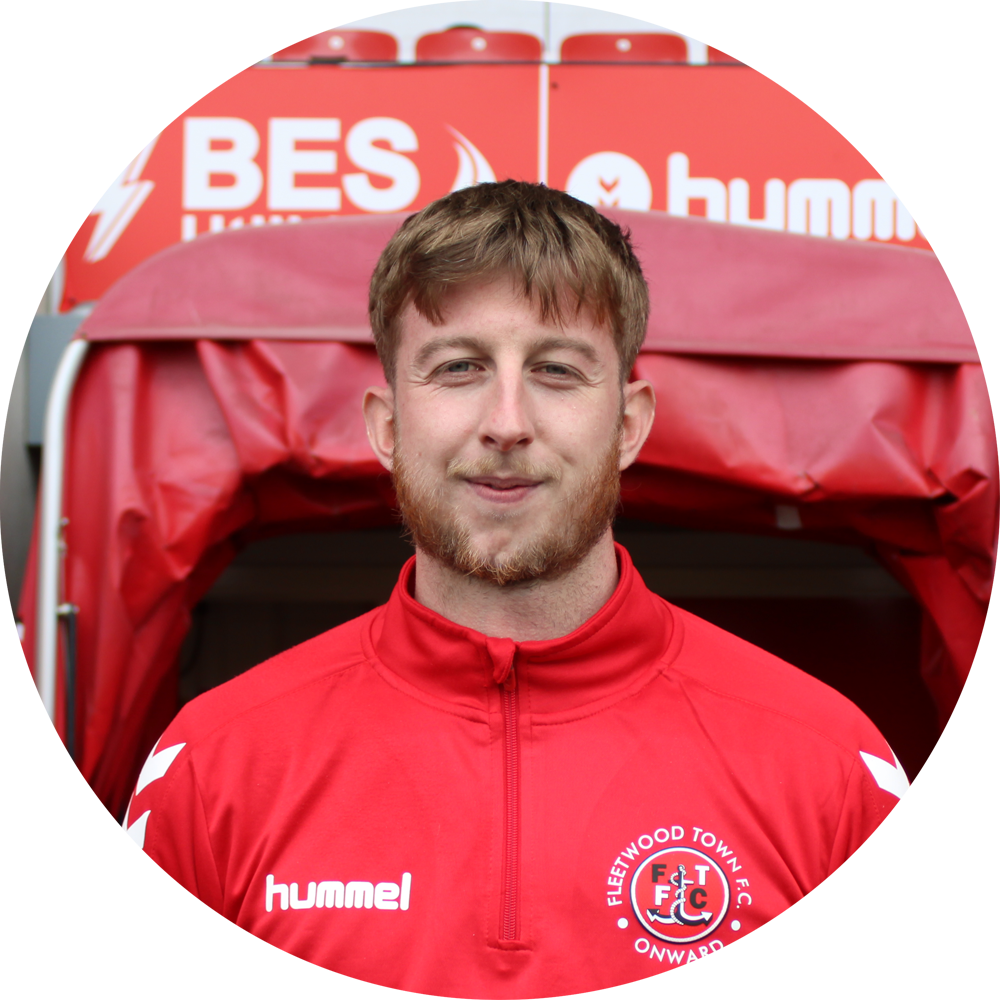 PGCE, BSc (Hons) Sports Coaching, UEFA B Qualified Coach, FA Youth Award, FA Futsal Level 2
Minimum of four GCSE's at grade 9-4 
Including a GCSE grade C in English and a minimum of grade D in Mathematics.
Under the new grading system, we will accept the following grades:
Grade 4 = C or above
Grade 3 = D
*Please note all places will be subject to interview
Our education is provided through League Football Education (LFE) and you will study the following modules over your two years;
Study at the state of the art Poolfoot Farm alongside FTFC 1st team and Academy
Whilst studying at the college, our students have the opportunity to represent Fleetwood Town. This involves daily training with our UEFA and FA qualified coaching staff as well as a full, weekly games programme.
Our players will follow an individual coaching programme, written by UEFA qualified coaches, that is relevant to the squad which they are in. Our coaching sessions include a variety of physical, technical, tactical and game related practices, utilising the full facility at Poolfoot Farm.
Whilst at college, our students will play in the EFL's CEFA League against other professional clubs that run similar programmes. Our students will play in both the North West Regional League as well as the National Cup competitions playing the likes of Manchester City, Newcastle United and Aston Villa, as well as local sides such as Preston North End and Blackpool.
Our Football Programme have had great success over the last few years and in 2018 were crowned "National EFL Futsal Trust Trophy Champions 2018" and winners of the "North West 11-a-side League". We have also been National Semi-Finals twice since 2017.
Our students are provided with opportunities to enter employment or Higher Education within the sport and leisure industry/field of study. Past students have either successfully applied to go to University to study Sports Coaching and Sports Therapy, as well as gaining full time employment within the sporting sector. 
As we are based within a Professional Football Club our students have the opportunity to gain 'hands-on' experience throughout the duration of the course. We feel the work experience on offer at Fleetwood Town provides our students with unique career development opportunities within the Sport and Leisure industry that cannot be experienced at other colleges.
We consistently aim to improve the quality of our course and trips are one way that we can do this.  Recent trips include our 2 week tour of Spain, visiting live professional sports teams, visits to local sports/fitness industries and extra-curricular activities such as Blackpool Wakepark.  As part of our course we hold a Student Council where students have the opportunity to vote where they would like to visit to enhance their studies, but also to have fun.
This is something that we can include within our course.  It is a great way to build teamwork and enhance different skills such as leadership, communication and being able to make an impact in your local community.  To find out more about NCS please contact john.hartley@fleetwoodtownfc.com
Fleetwood Town Community Sports College student Matthew Garrett was invited to train with the club's first team goalkeepers after showcasing his skills during college training and games whilst studying his BTEC Level 3 at Poolfoot Farm. BTEC Tutor, Joseph Newson, said:
"Opportunities like this don't come around often and that is a lesson to pass onto the students. You never know who is watching you, especially when we are in this professional environment – it just allows us to enhance our student's learning in the classroom as well as on the pitch during training sessions and matches."
Joe Hulme studied on the BTEC Level 3 programme from 2016-2018. During his time on the course, Joe worked extremely hard to achieve the highest grade possible of a triple distinction star. He was a model student, having exemplary attendance, a fantastic attitude to learning and an extremely polite and hard working person. Joe now studies Sports Coaching at Loughborough University. Joe stated:
"My time at Fleetwood was a very positive one. Playing football and futsal week in week out was very enjoyable especially in the facilities at Fleetwood. Without that I don't think I would be where I am now at Loughborough University."
Luke has spent the last year working alongside Fleetwood Towns 1st team analysis department.
Luke started off by just helping out the team when he wasn't in lessons and because of his dedication this has now enabled him to become involved in filming 1st team home and away games as well as assisting with Under 23s and academy matches. Luke's future looks bright as he has really impressed the Head of Analysis at the club who is looking to have him as a full time intern next year whilst studying his Foundation Degree with us.
Sophie is one of our rising stars within football. She made her debut for Everton's 1st team at the age of 16. She now balances her time between Everton training and fixtures and studying here at Fleetwood Town Community College.