The Community Trust welcomes Liam Cantona-Murray!
Earlier this month, Fleetwood Town appointed an administration assistant, as part of the EFL's Kickstart scheme. In response to the Coronavirus pandemic, the EFL founded the Kickstart scheme to help secure young people between 16 and 24 with a job. The scheme offers six-month work placements, to allow students and young people the opportunity to gain work experience. Working alongside the EFL, Fleetwood Town Community Trust are able to offer work placements like the one offered to Liam. 
This work placement will help Liam in his development and experience, as well teaching key skills for employment. In his position, Liam will assist in the Community Trust's admin department, helping with the day to day running of the Trust's operations
.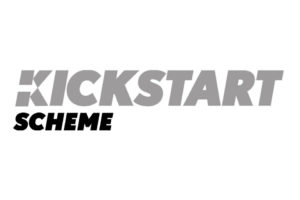 Liam had this to say on the Kickstart scheme: "After leaving University in July I had a hard time finding work and couldn't really find anything that would help me get experience whether that be working face to face or digitally. I turned to the job centre for guidance and financial support and after a few weekly meetings I was informed about the Kickstart scheme and was given the opportunity to interview for Fleetwood Town Community Trust. Working at the Trust will help me gain the experience required for future employment whilst also developing my employability skills."
Good luck Liam!