Our first Summer 2022 Wave kicked off on the 27th June where we took young people from Rossall School, Fleetwood High School and some young provisions, away for a week at Kingswood, Colomendy in North Wales.
There was a lot of doubt, nervous and anxieties about going away and what to expect, but as soon as the coach set off, the young people came out of their shells and all of that went away, opened their mindset up.
The groups arrived in Mold on the first day to participate in a community mapping challenge where they would go around the town and find landmarks and participate in media challenges, all the groups had a budget of £10 to find a mascot for the programme.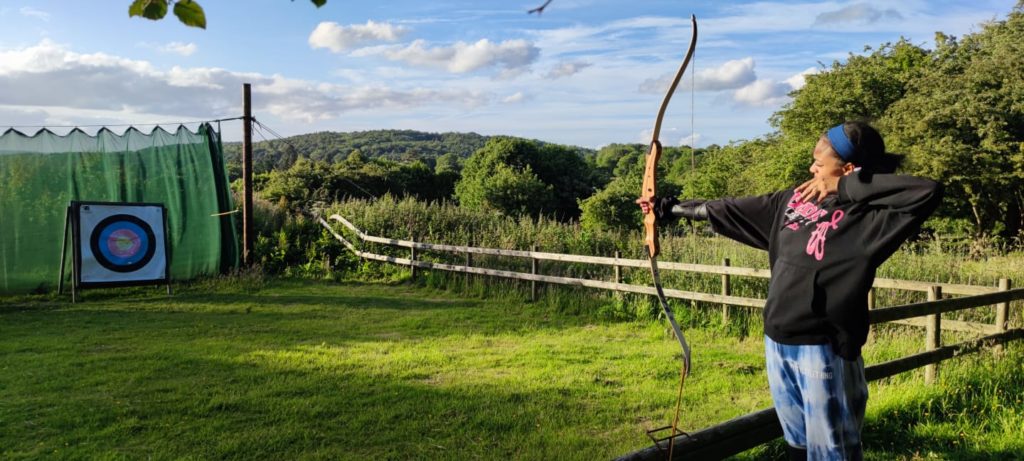 During the week the young people participated in Zip Wire, Archery, Self Defence, Team Building, Medical Training, Business Enterprise, Social Action Preparation and much more!
One young person stated "I didn't know what to expect and thought it would be rubbish, but I really came out of my shell and made lots of new friends on the first day which helped me have a really good week"
The second week consisted of social action planning, your voice seminar, games and activities and food for thought. We had young people who attended Rossall School who were from Mexico, worked with all of our young people and helped everyone cook a traditional Mexican cuisine. This brought all of the young people together and gave the Rossall young people the independence and responsibility to help and support other young people.
The groups did 3 social actions during the week, one group did a project called Fisherman's Mission, which was to raise awareness and support the local beaches, by hosting a beach clean. All of the young people collected 12 bags of litter around the Marine Hall and surrounding areas, which was amazing.
Another group hosted a bake sale and sponsored walk in aid of CASHA and Westview Community Association. The group cooked their cakes and cookies from Westview itself while another group walked from Marine Hall to Rossall School and back to Marine Hall. Overall the young people had a great week and each and everyone of them, completed NCS with a changed mindset.