Fleetwood Town Community Trust is proud to introduce Sarah Hall, who begins her role within the community as the Be Active Stay Healthy (BASH) Coordinator. The role will see Sarah lead on the brand new initiative, providing a range of physical activities for adults to take part in to develop physical and mental wellbeing across the borough of Wyre.
Be Active Stay Healthy has been funded by The National Lottery Community Fund, with all money raised through weekly national lottery players. The capital has been invested in supporting this much needed project in Wyre to develop physical activities with the overriding aim to support individuals into living healthier and more sustainable lifestyles. The Trust will continue to work closely with social prescribers and the regional Primary Care Networks, with the aim of relieving the stress of streams within our NHS.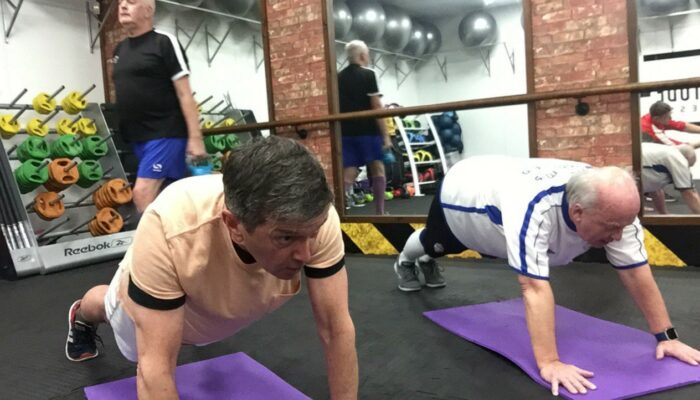 Sarah, added "Thank you for taking me on board to facilitate this fantastic opportunity. My hope for the Be Active Stay Healthy project is to offer activity opportunities to local people, who may not otherwise have access to these.  Hopefully these opportunities can boost fitness, aid with managing health outcomes and enhance lifestyles."
Deputy CEO, John Hartley said, "We are thrilled to have Sarah on board, leading on an exciting new project that we expect to have a high impact for local people and their wellbeing."
For any further information regarding our adult health and wellbeing projects, please email Sarah.Hall@FleetwoodTownFC.com.