Fleetwood Town Community Trust's National Citizen Service programme is going from strength to strength following a recent event held at Rossall School, where they worked with over 30 students on a range of activities and welcomed special guest, Steve Royle.
The group of year 12 and 13 students who took part in the programme travelled from all over the world to study at Rossall School. Students from Malaysia, Germany, South Africa and Russia enjoyed team-building activities, such as a Bake-Off competition and an Enterprise Challenge, which provided them with an opportunity to get to know each other better in a non-academic setting, whilst also developing their employability skills through careers support sessions.
As well as developing personal and professional skills, it is also incredibly important that students taking part in National Citizen Service (NCS) achieve greater confidence in everything they do. To support this, NCS invited Britain's Got Talent Finalist, Steve Royle who delivered a juggling master class.
"What a wonderful group of enthusiastic young people, all willing to throw themselves (and bean bags and oranges) into the tasks I gave them," said comedian, actor, juggler, and all-round entertainer, Steve.
"Thanks to everybody at Fleetwood Town Community Trust NCS for making the juggling workshops such fun."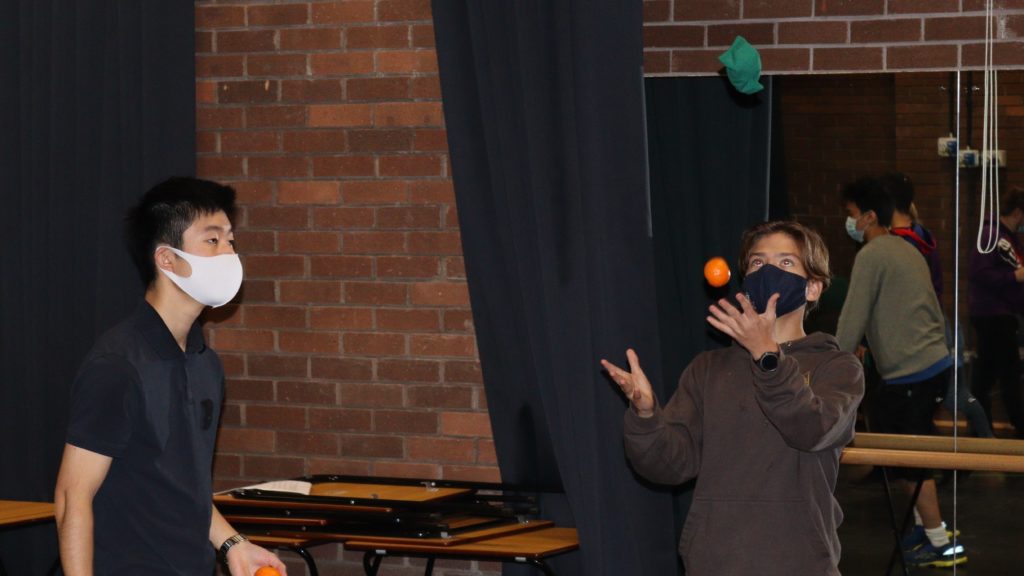 Rossall student and boarder, Emily Yang, aged 16 said:
"I found NCS interesting and definitely something worth doing. We took part in many different activities, not only physical ones but also those that involved thinking, like enterprise planning.
"I enjoyed freestyle baking the most because it's my hobby, and working in teams we used our own recipes to make healthy cookies. I especially loved creating and designing the packaging for our product."
Activity Leader for the School's half term programme, Olivia Gregory, an ex-pupil of Rossall School who is now in her final year at Manchester University studying Neuroscience, added:
"I thought the NCS staff were fantastic. They were approachable, friendly and had all the students engaged during the activities. I'm sure it's something the students would love to continue in the future."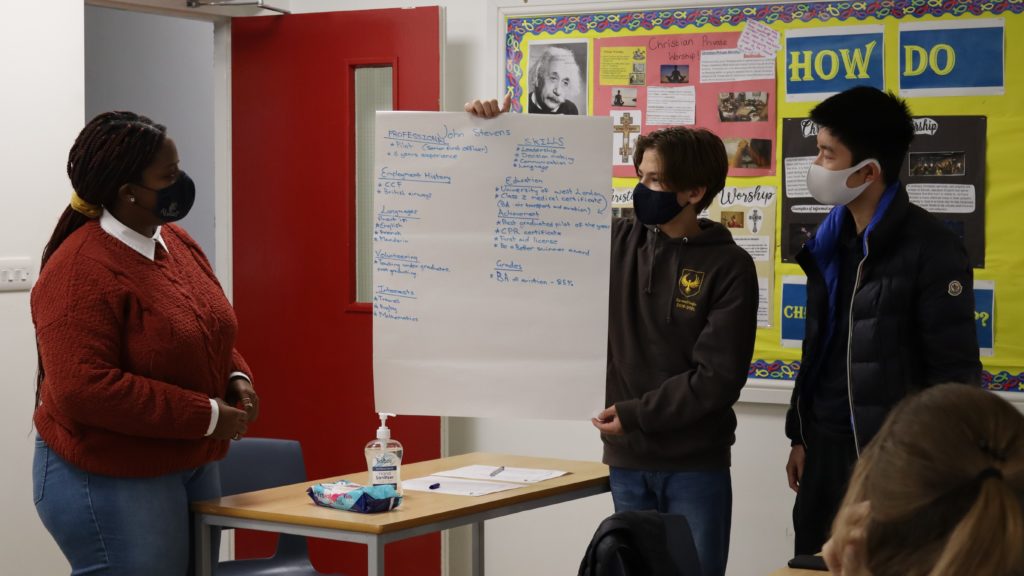 Fleetwood Town Community Trust NCS Manager, John Hartley, concluded:
"It's been a hugely beneficial experience for all those involved in the programme at Rossall School. We have loved working with such a multi-cultural audience, gaining views from young people that have lived across the world. NCS is all about social cohesion and providing future opportunities through their developed skills and I can't wait to see what these students go on to achieve."
NCS is an opportunity for young people to step out of their comfort zone, developing crucial life skills throughout the experience. If you would like to be involved in future initiatives, please email john.hartley@fleetwoodtownfc.com.