Fleetwood Town Community Trust played host to our successful Sports Camps at 3 venues, Shakespeare Primary School, Poolfoot Farm and Carleton Green, attracting around 120 children per day during the June half-term holidays.
The weather was glorious at all the venues throughout the week, enabling a lot of outdoor activity, preferential due to the on going Covid-19 pandemic. It was fantastic to see children with big smiles given the opportunity to exercise and socialise in a friendly, secure and safe environment, all of which the Trust provide with their structured, highly reputable camps.
The feedback given by parent/guardians at all the camp venues was exceptional, mostly praising the value of money (prices from £10 per day), the structure of the sessions provided and the relationships built between the coaches and the children.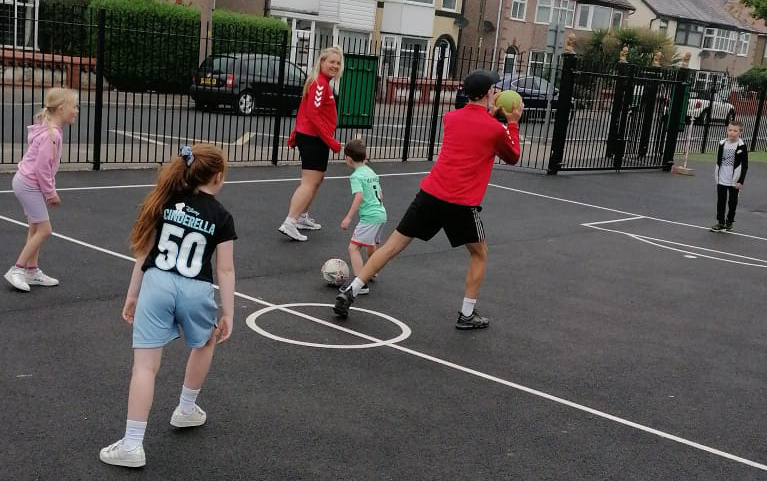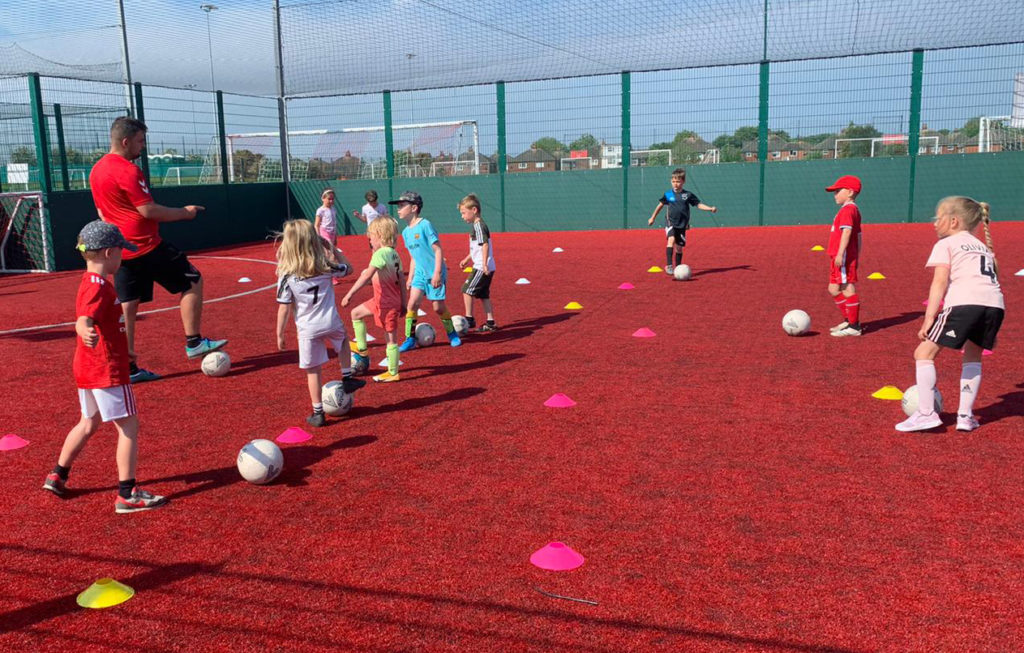 Sarah Hackney, mother of two children who attend Shakespeare Camp, said:
"The staff are brilliant (always the same ones) and the activities are varied and enjoyable for my children. One of my girls usually struggles to take part in things but loves Sports Camps"
Simona Pipova, another parent of a child at Shakespeare, added:
"Staff always friendly and children engaged and happy. I am so pleased with this provision and everything you (FTFC CT) provide. My child is always excited to come to the camp. Even the little one can't wait to start aswell!"
"Keep up the good job, you are doing fantastic!"
Parent of children that attended Carleton Green said:
"I just want to say thank you so much. Both boys loved the holiday camp yesterday and have asked if they can attend all week!"
 Further feedback, given via questionnaires to parents of attendees, answered….
Was you and your child made to feel welcome upon arrival? 100% answered 5 out of 5
How enjoyable was the Sports Camp for your child(ren)? 100% answered 5/5
Would your child(ren) be interested in returning to this Sports Camp in future? 100% answered 5/5
How would you rate the overall Sports Camp experience for you and your child(ren)? 100% answered 5/5
 Fleetwood Town Community Trust host Sports Camps each school holidays. Keep an eye out for all that we do at www.fleetwoodtownfcct.com and search/follow us on both Facebook on Twitter for updates.