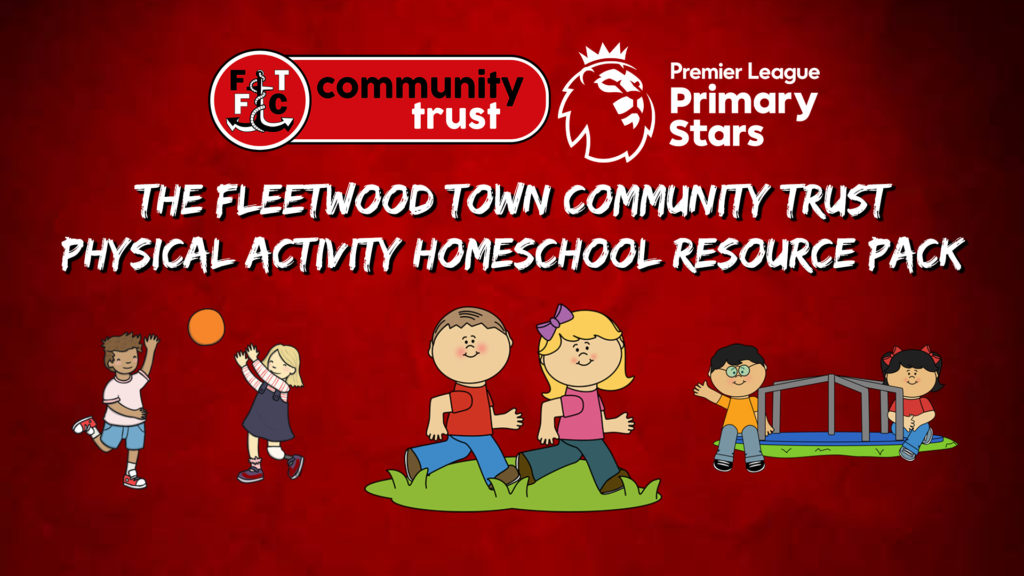 As of today, Monday 23 March 2020, we have introduced our very own home-school physical activity resource pack to allow pupils to learn whilst at home.
With all schools closing on Friday 20 March, we have worked in partnership with the Premier League Primary Stars programme to provide you with a variety of physical activity challenges. Click the link below to get started:
CLICK THIS LINK TO FIND YOUR FIRST THREE CHALLENGES, ALL RELATING TO BALACE, FLEXIBILITY AND AGILITY!
If you have any questions, please email jack.williams@fleetwoodtownfc.com for more details. We look forward to seeing many of you take part in our daily challenges!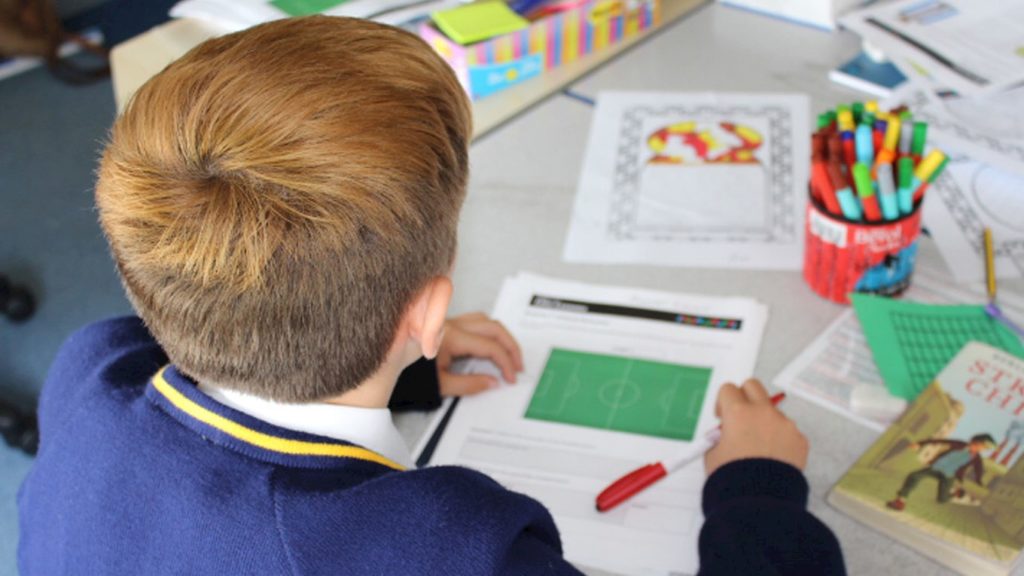 HOW TO JOIN IN THE FUN ON OUR SOCIAL MEDIA
Make sure to share your challenges with us on our social media platforms. Below are links to our Facebook, Twitter and Instagram pages:
Fleetwood Town Community Trust (Twitter)
Fleetwood Town Community Trust (Facebook)